Camaguey Dam -

Galapa Atlántico /

Colombia
Our commitment to the environment is a priority.
Aware of the negative impact that a refrigerator can have, we have endeavored to achieve cleaner production through the Comprehensive Waste and Confiscation Management Plan and the Environmental Management Plan. These programs are approved and supervised by the Atlantic Regional Autonomous Corporation, a state entity in charge of environmental protection. These procedures ensure that we have determined which are the inputs, processes, products, by-products and wastes (solid, liquid and gaseous) that can negatively affect the environment. In the same way, we determine what actions to take to eliminate, mitigate, counteract or offset these effects.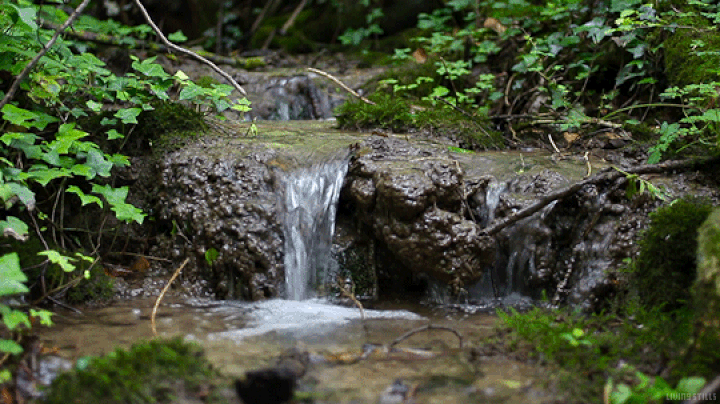 Measurements made :
​
Classification, utilization and disposal of solid waste generated for the municipal landfill.

Use of Venturi for condensation of digester vapors.

Reforestation of the 130 hectares that make up the land where the slaughterhouse is located. In the tannery we can highlight, in addition to the previous ones that are common to it:

Elimination of the salting of the skins for their immediate use.

Processing and utilization of the fleshing solids.

Collection of the entire liming bath, oxidation of the sodium sulfide, separation and use of the hair.

Collection of the entire tanning bath, recovery of chromium by precipitation and filtration.

Classification and management plan of raw materials.

Wastewater treatment by means of solid separators and oxidation ponds with an area of 28,750 m2 and a capacity of 43,000 square meters.

Air Quality and Atmospheric Emissions Monitoring

Permanent monitoring and documentation of activities.